We Provide Very Clean Environment
Kids feel happy, secure and stimulated all day long that enables them to develop fast.
Book a Tour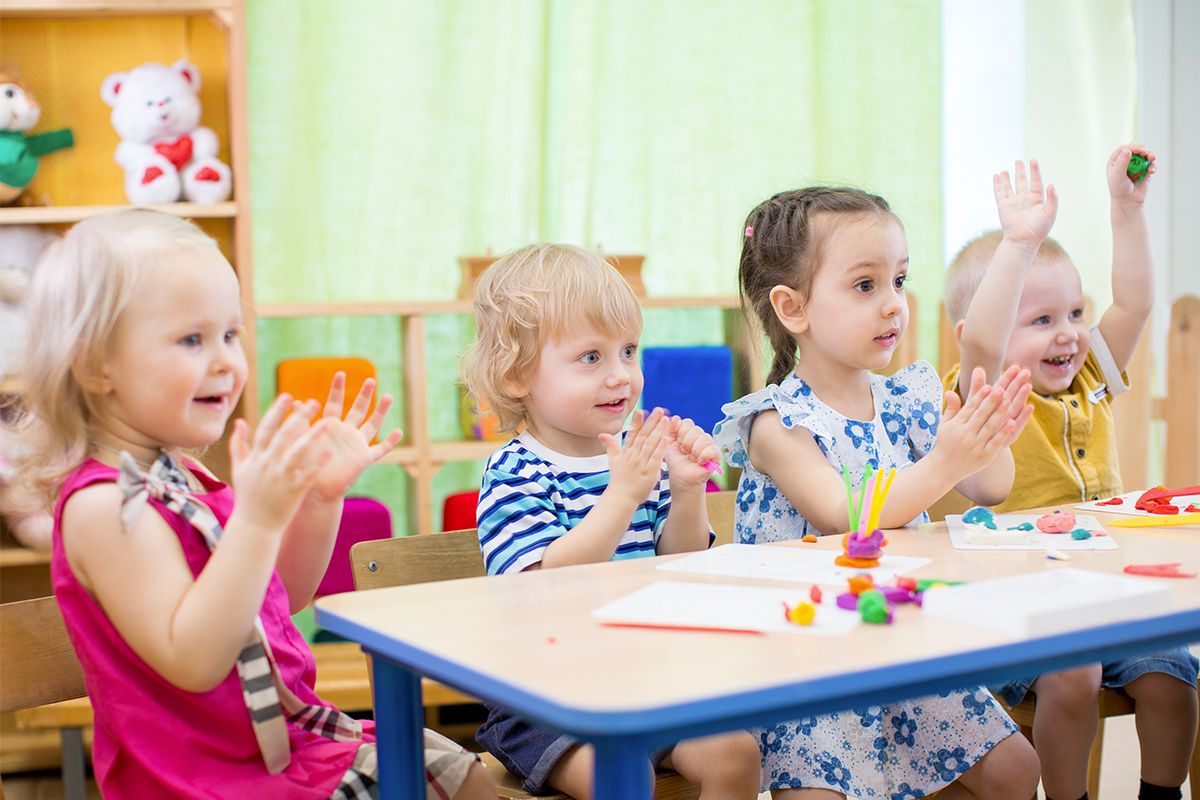 We Help Your Baby Learn Fast
Our Home Daycare is living examples of these ideals.
Book a Tour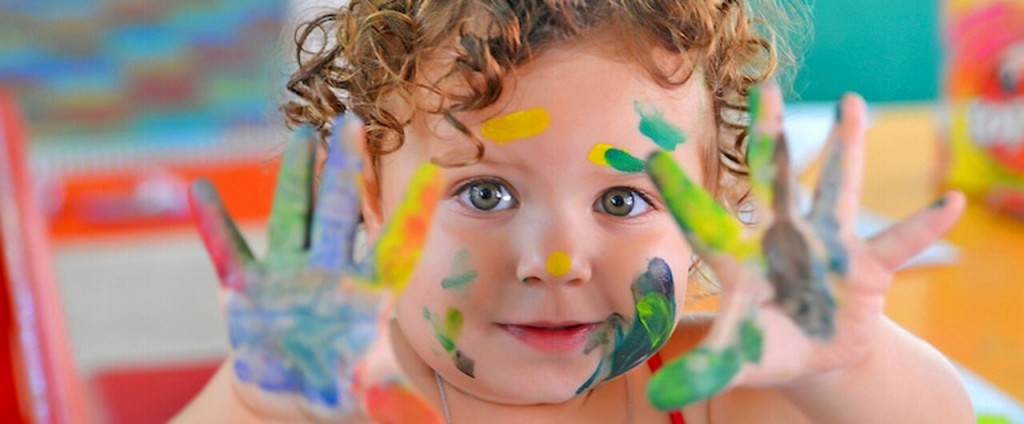 Discover all the fun at the playroom
We play and learn: Who said education was boring?
Book a Tour
WELCOME TO KUM KUM DAYCARE NOVI
We're a licensed Daycare with an Engaging Curriculum that Enhances Your Child's Growth and Learning Abilities & Providing Freshly Cooked Nutritious Meal Daily.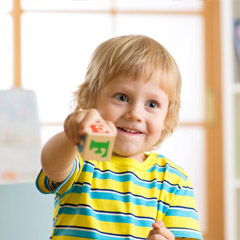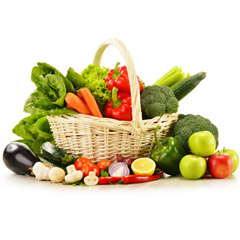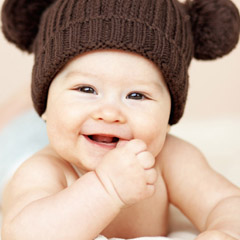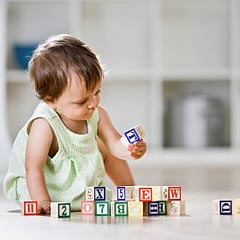 Home Daycare Programs
Choose Your Age Group
Services We Provide
Our philosophy is learning through play as we offer a stimulating environment for children. Our goal is to help children reach their full potential by encouraging individual growth.